creating something special
I have always been in awe of the control dancers have over their body. Somehow they manage to create Movement, which has a rythm to it and creates a piece of art in itself. In the movement the dancer transforms into a piece of art. To capture this progress is a challenge I love taking! Join me on the adventure of creating!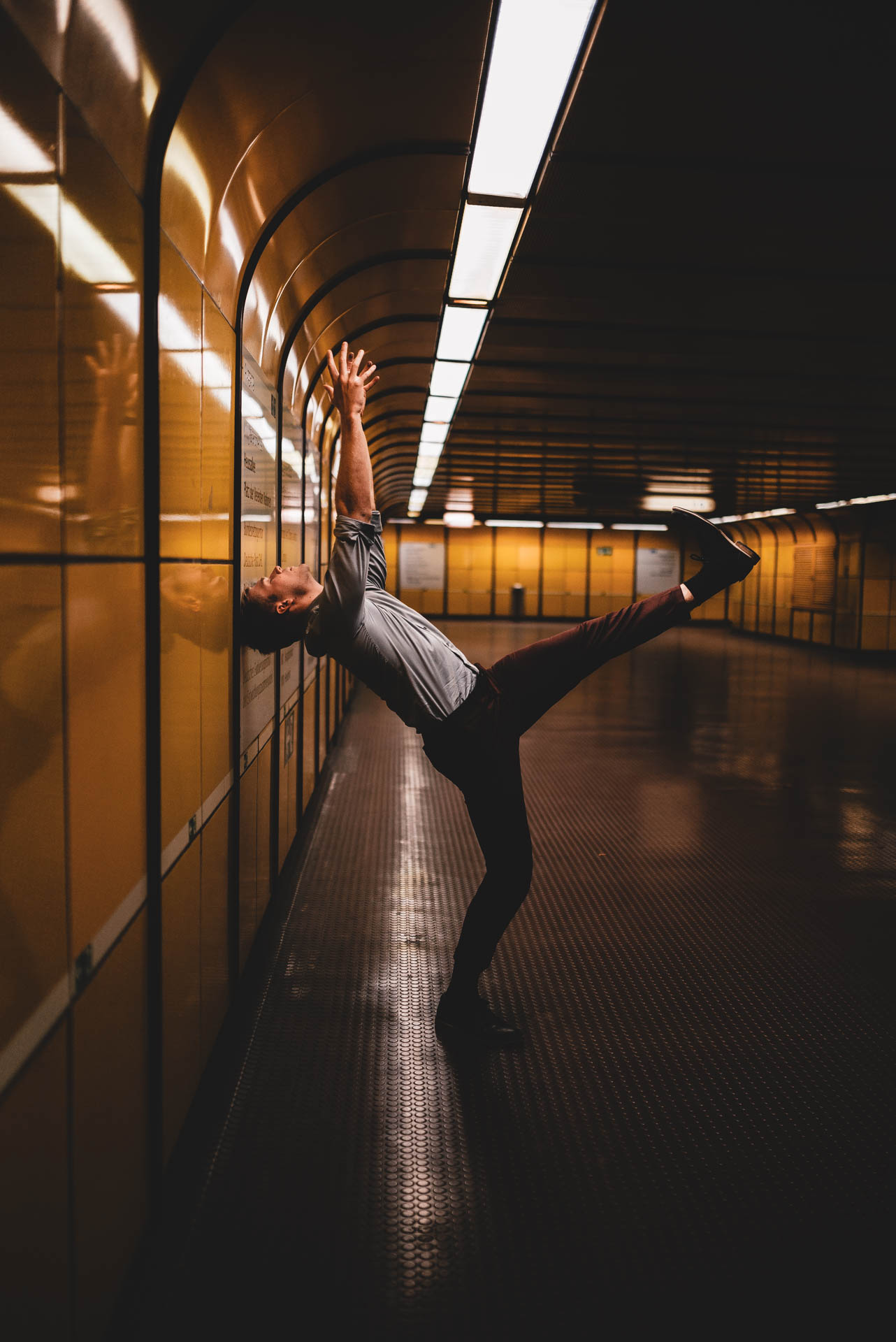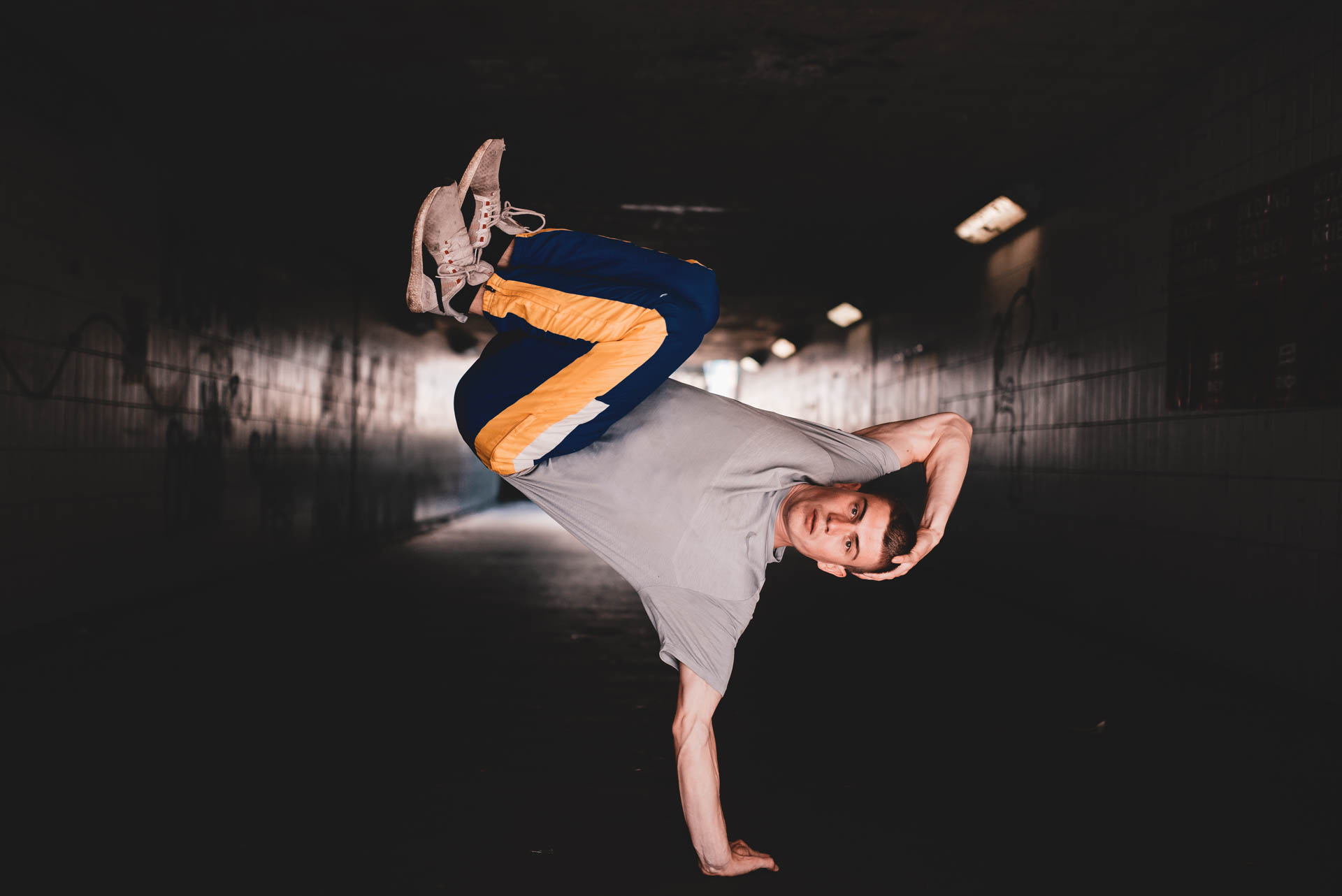 Ballet, Hip Hop or whatever
I don't just take photos of ballet dancers. The differet styles of dance need different photos. I want to explore the way a dancer thinks and moves to capture a picture that creates depth. Capturing movement in a single frame brings a lot of challenges. Every move has to be precise and the photos come to life if you imagine the person in the frame moving.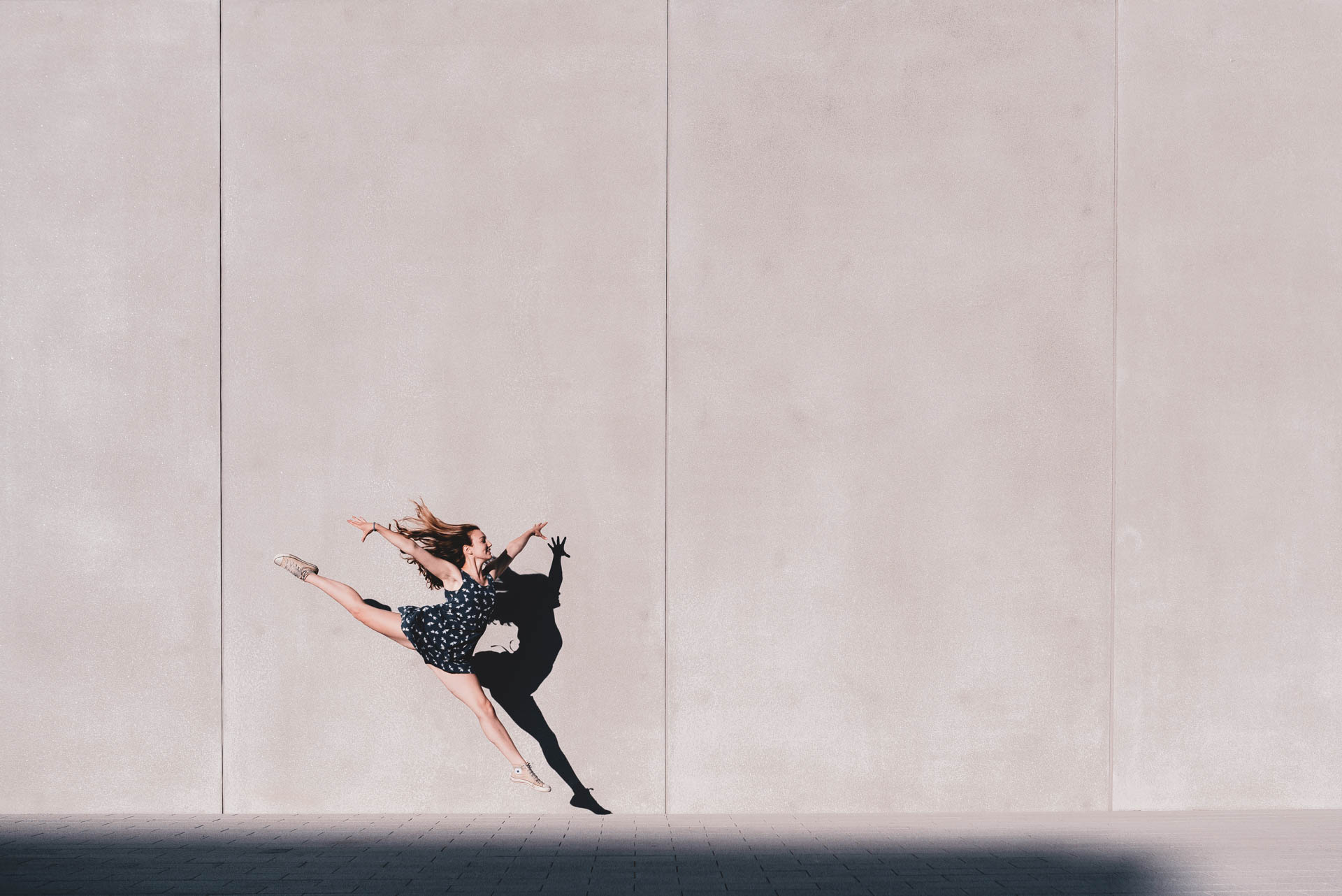 Let's Shoot!
You want to book a dance session? Just get in touch with me an tell me what you have in mind. I like traveling so don't be scared if you live further away.